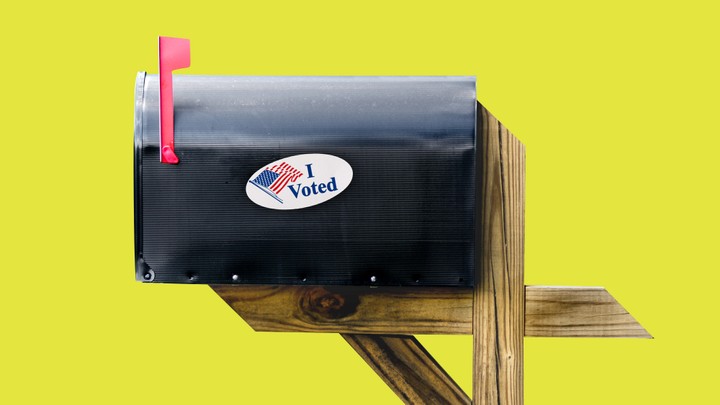 The Northfield Township Republican Organization encourages you to vote by mail.  We recognize that many people are concerned about mail voting integrity.  Be assured election lawyers and professional poll watchers are advising us and protecting the vote. 
We cannot give our opponents an advantage on the mail vote, so please complete the form below and we'll direct you to where you can request your mail ballot.  After you successfully apply, your County Clerk will mail your ballot to your designated address beginning September 25th.  Thank you!
Please do not hesitate to contact our office at (847)696-8981 if you have any questions about voting by mail.  
Will you sign up?